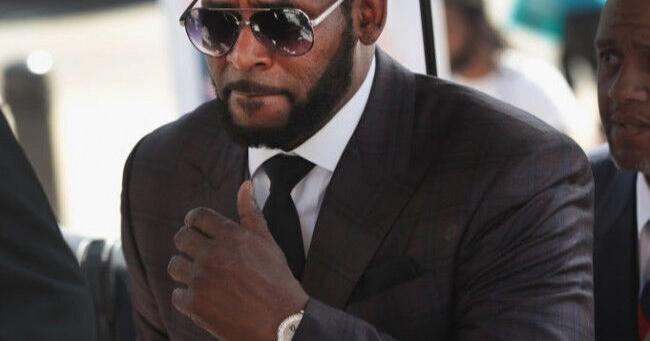 R. Kelly releases 'bootleg' album, Cardi B gets butt fillers removed, and more celeb news
New R Kelly album 'I Admit' said to be bootleg
A new R Kelly album titled 'I Admit' is said to be a bootleg.
Representatives for Sony Music, which owns the rights to most of the jailed sex predator's back catalogue, told Variety on Friday (09.12.22) the record is an "unofficial release".
Variety said minutes after reports a new Kelly album had come out it was "a bootleg", but said "the copyright line on the album reads 'Legacy Recordings', which is Sony Music's catalogue division".
It added about the release, which appeared on streamers including Spotify and Apple on Friday: "Sony's rep confirmed that the release is not legitimate but did not immediately have further details."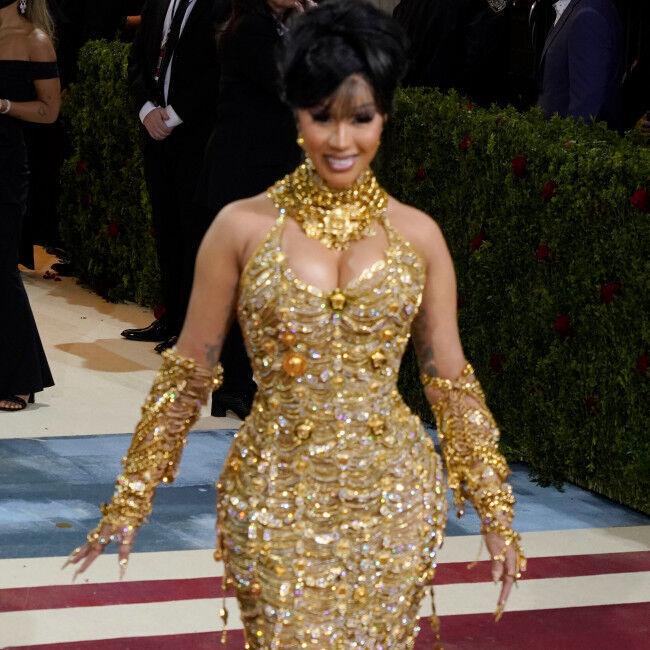 Cardi B gets butt fillers removed
Cardi B says she's had "95 per cent" of her bum fillers removed.
The rapper has revealed she had a series of injections to boost her behind but she had most of it dissolved back in August and she has now warned young fans about the dangers of cosmetic treatments including Brazilian bum lifts – insisting anyone considering the procedure must consult a doctor first.
In a video posted on Instagram, Cardi explained: "In August I got surgery and I removed 95 per cent of my biopolymers … if you don't know what it is, it's ass shots. It was a really crazy process.
"All I'm going to say is that if you're young, if you're 19, 20, 21, and sometimes you're too skinny, and you be like 'OMG I don't have enough fat to put in my ass,' so you result to ass shots, DON'T!"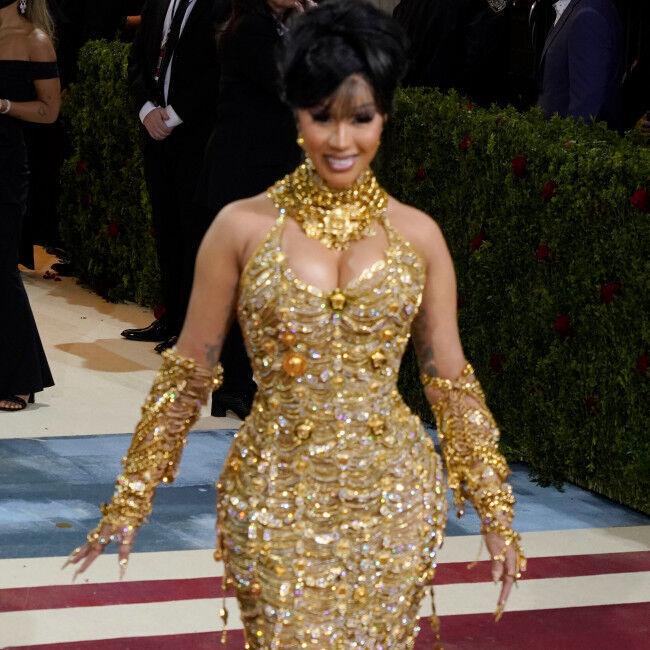 SZA releases long-awaited second album
SZA has released her long-awaited follow-up to 2017's 'CTRL'.
The R'n'B songstress' new album features Phoebe Bridgers, Travis Scott, and an Ol' Dirty Bastard sample from a documentary.
Phoebe's ethereal vocals makes an appearance on 'Ghost in the Machine' and Travis – who previously appeared on 'Love Galore' with SZA – appears on the soulful ballad 'Open Arms' with a laidback auto-tuned verse.
The late Wu-Tang Clan member – whose real name was Russell Tyrone Jones – is featured on the closing track 'Forgiveness'.
And Don Toliver features on breakup song 'Used'.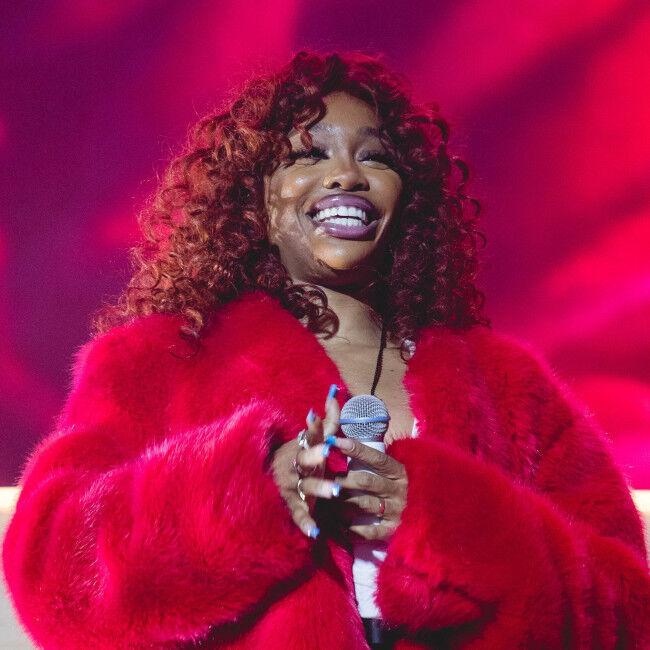 Check out more celeb news here: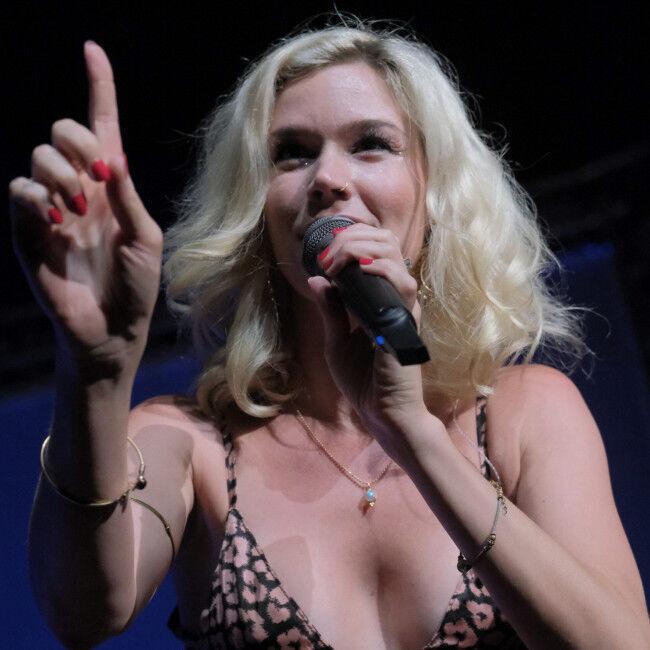 Joss Stone's uterus split during a 32-hour labour to deliver her second child.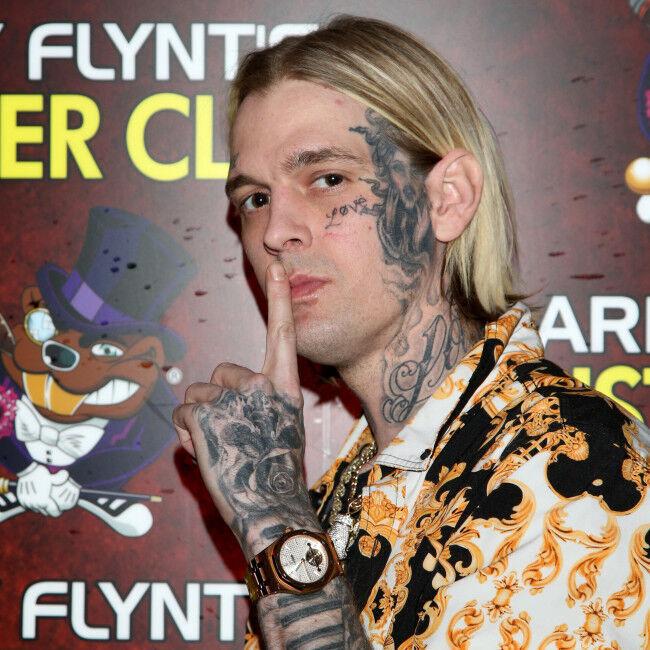 Aaron Carter's family is reportedly trying to heal a rift after his mum blamed the singer's fiancée for his death.
Johnny Knoxville is being sued for allegedly causing emotional distress to a repair man.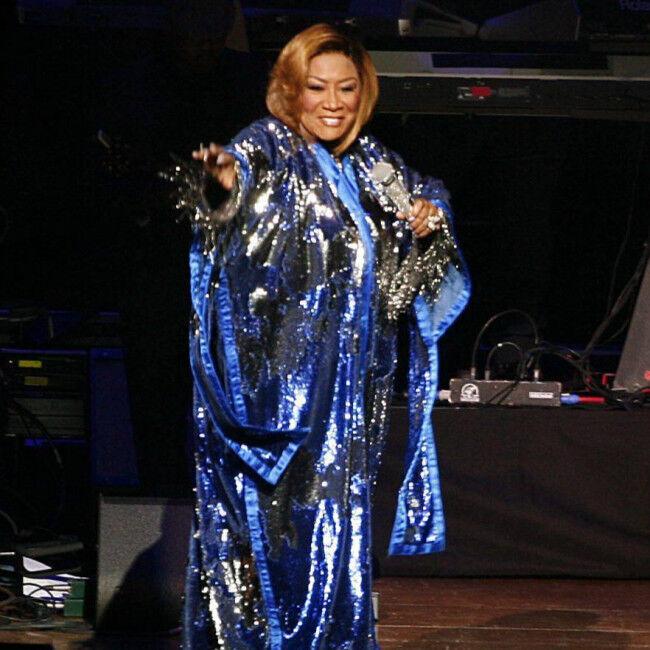 Patti LaBelle was tearfully rushed off stage mid-concert by security amid a bomb scare.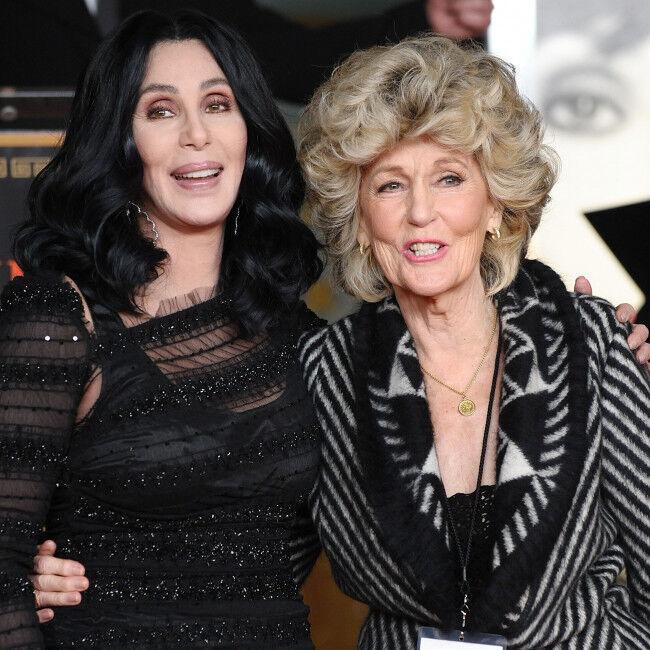 Cher's mum has died aged 96 after a pneumonia battle.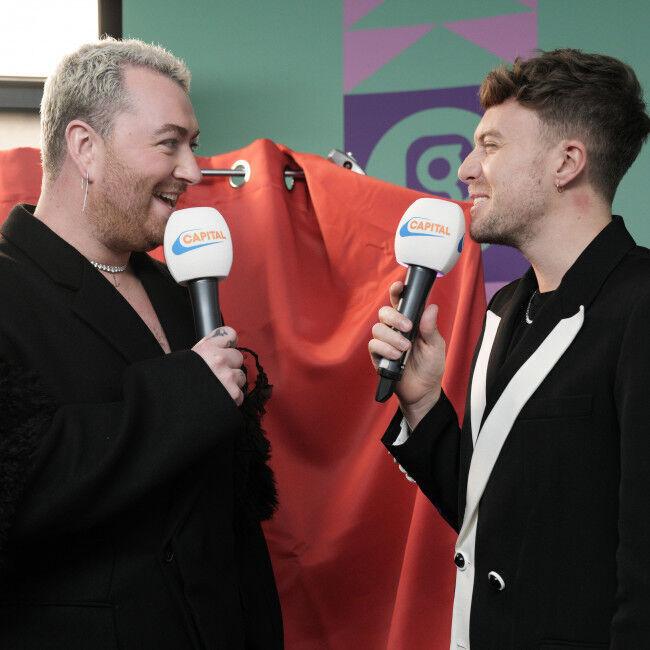 Sam Smith has shared more details of their upcoming "sexy, raunchy, honest" album 'Gloria'.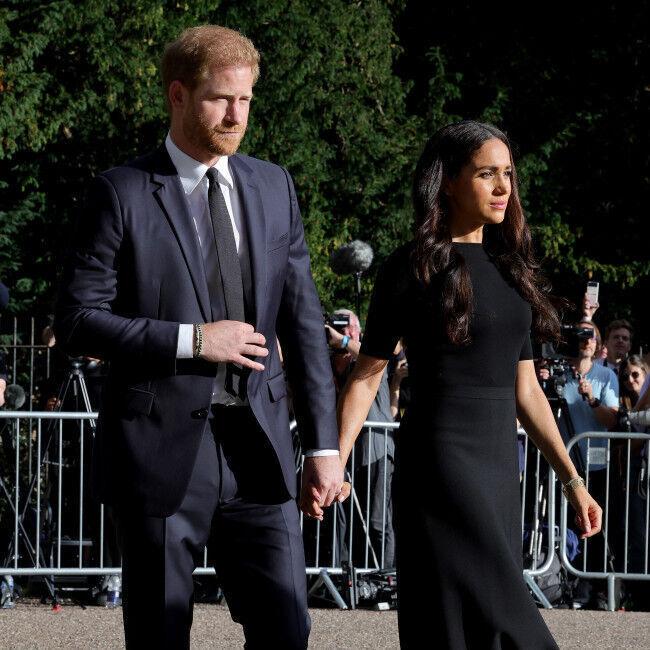 Politicians and historians have urged the Duke and Duchess of Sussex not to attend King Charles' coronation.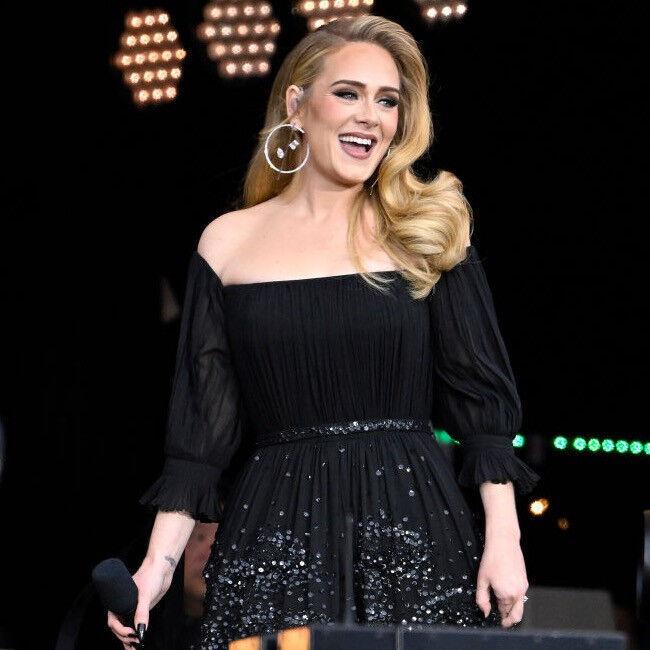 Adele has returned to therapy during her Las Vegas residency and admitted she saw a counsellor "five times a day" when going through her divorce.
Lewis Capaldi doesn't look after his voice in the way "responsible" Sam Smith does.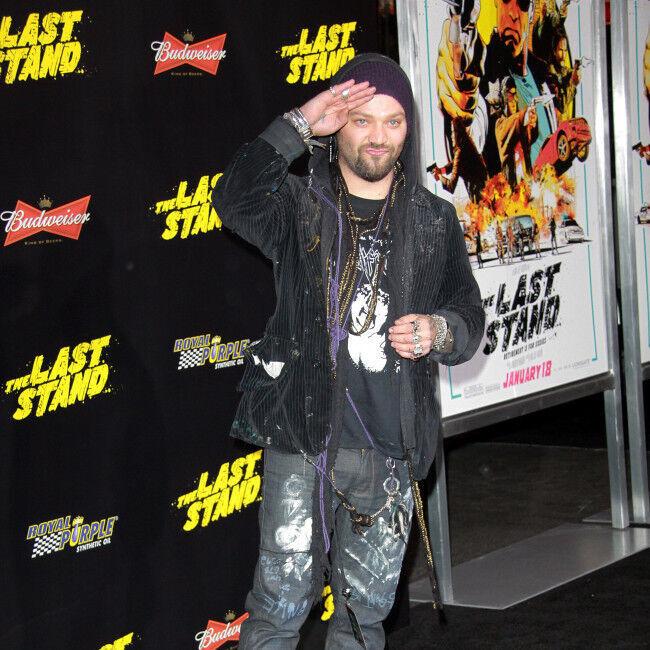 Bam Margera is "on the road to recovery" after battling pneumonia and COVID-19 in hospital, according to his family.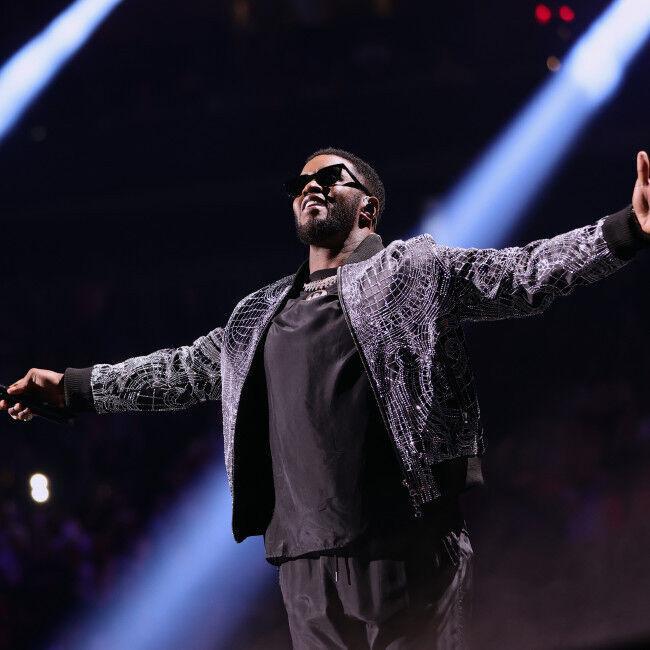 Diddy – who goes by the name Love – has revealed that he has a new daughter and named her after himself.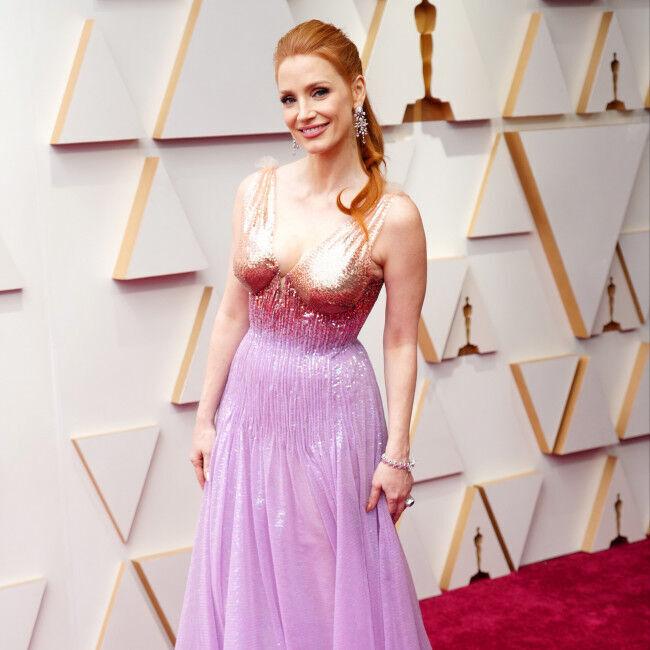 Jessica Chastain says her family didn't notice when she dropped out of high school, because they were preoccupied by her sister's issues.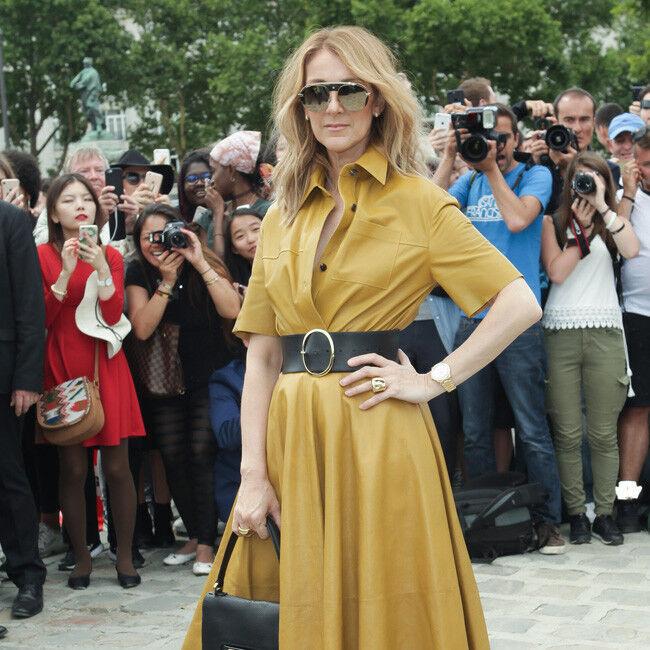 Friends say Celine Dion is determined to lead with positivity after her stiff-person syndrome diagnosis.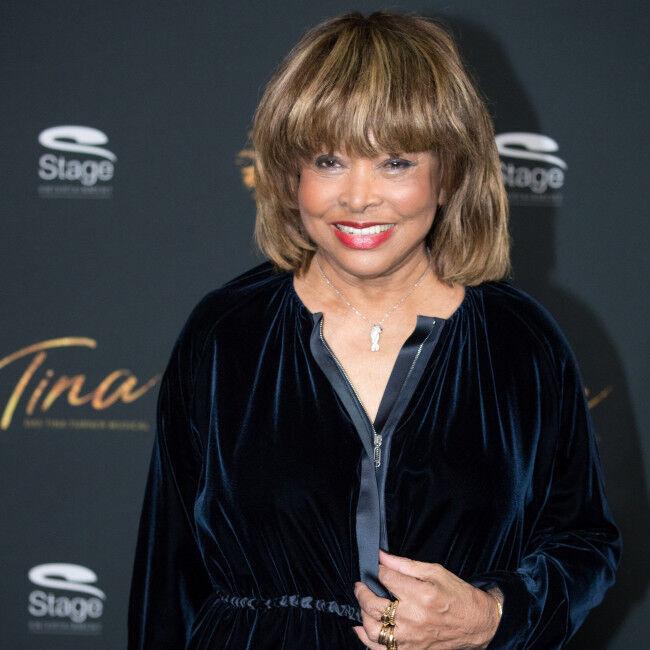 Tina Turner's son died following a cancer battle, after the illness ravaged his body in just three weeks, according to his wife.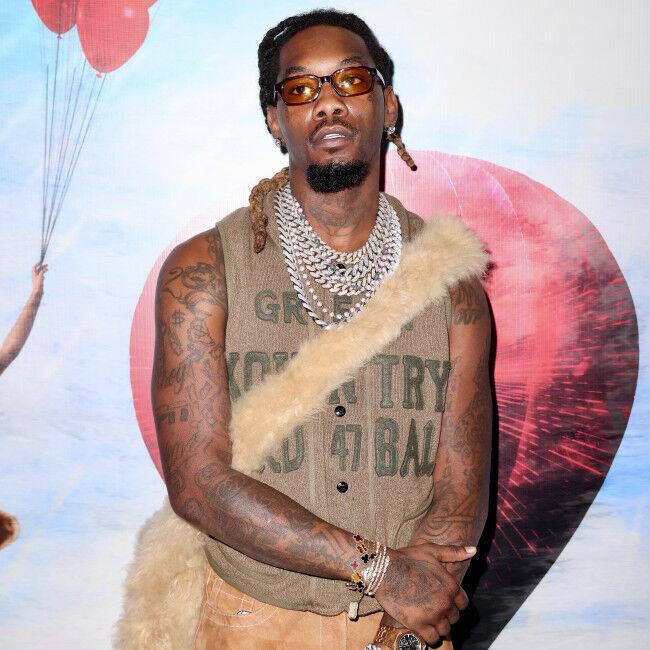 Offset says he's in a "dark place" after Takeoff's death in a fatal shooting last month.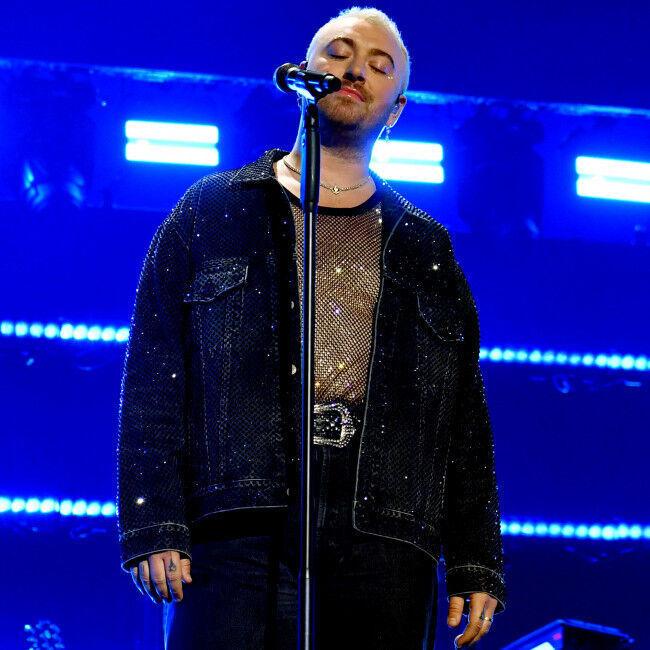 Sam Smith stunned visitors to the former royal residence of Ashridge House by filming an X-rated music video.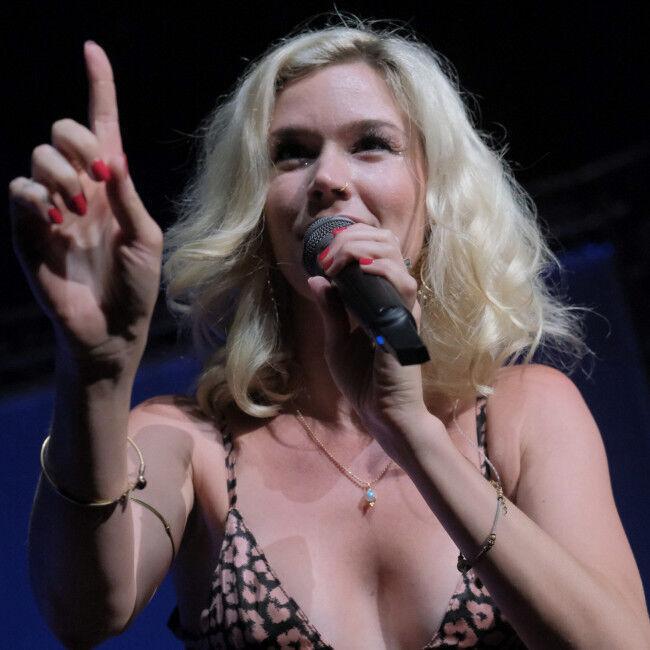 Joss Stone wanted to get Stevie Wonder's "permission" before she covered 'What Christmas Means to Me' but he never answered her call.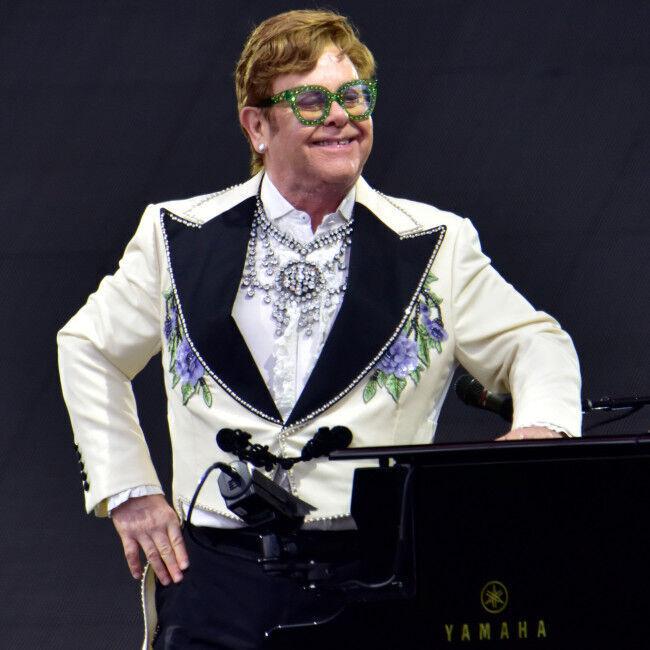 Sir Elton John has quit Twitter and has blamed the platform's "change in policy" around misinformation for his exit.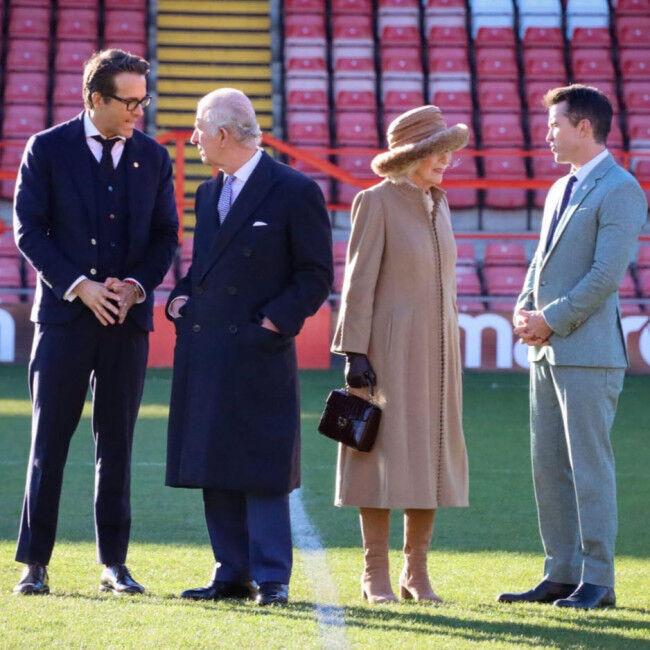 Wrexham AFC owners Ryan Reynolds and Rob McElhenney joked about the 'Harry and Meghan' documentary as they met King Charles and Queen Consort Camilla at the club's Racecourse Ground home.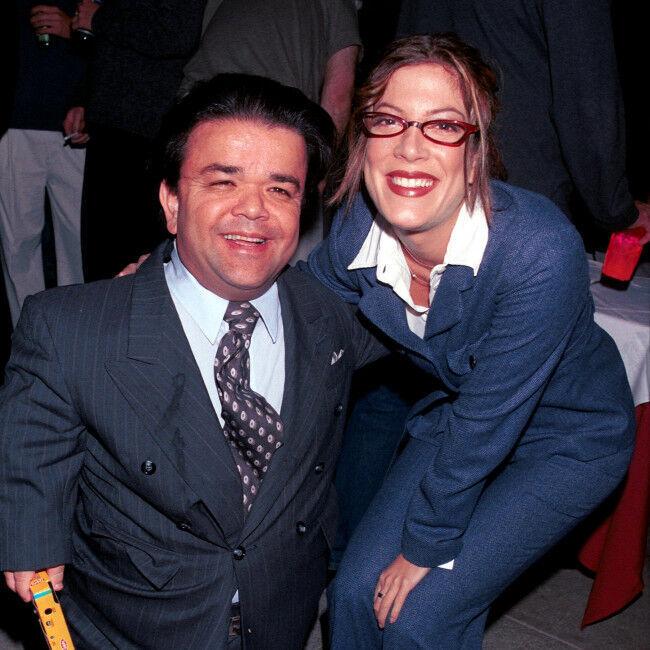 'Star Wars' and 'Happy Days' actor Gary Friedkin has died aged 70 from complications linked to Covid.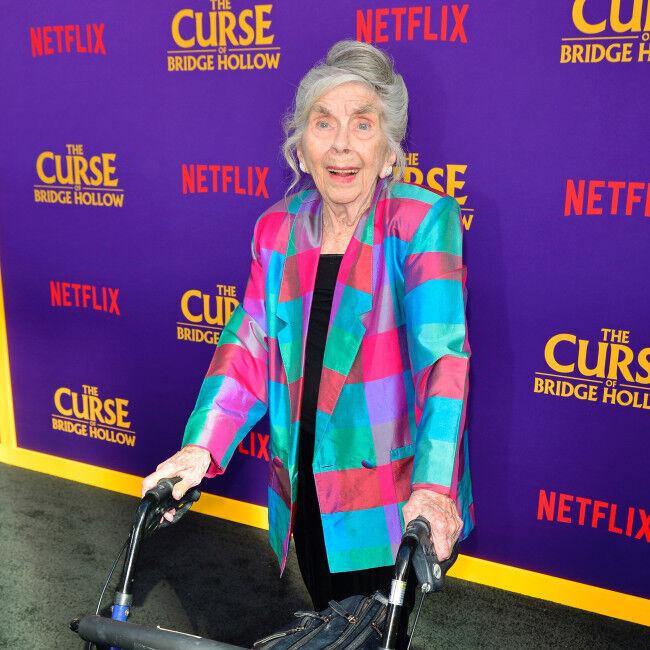 'Parks and Recreation' actress Helen Slayton-Hughes has died aged 92.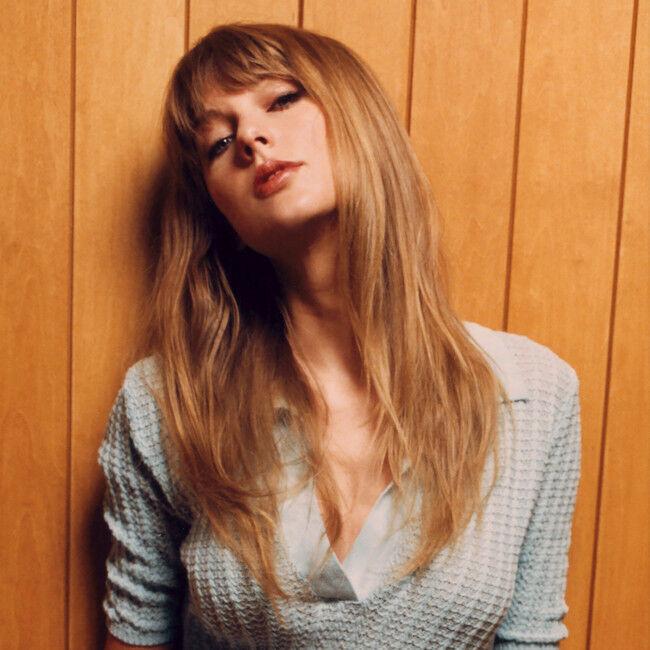 Taylor Swift is to direct her first feature film from a script she wrote.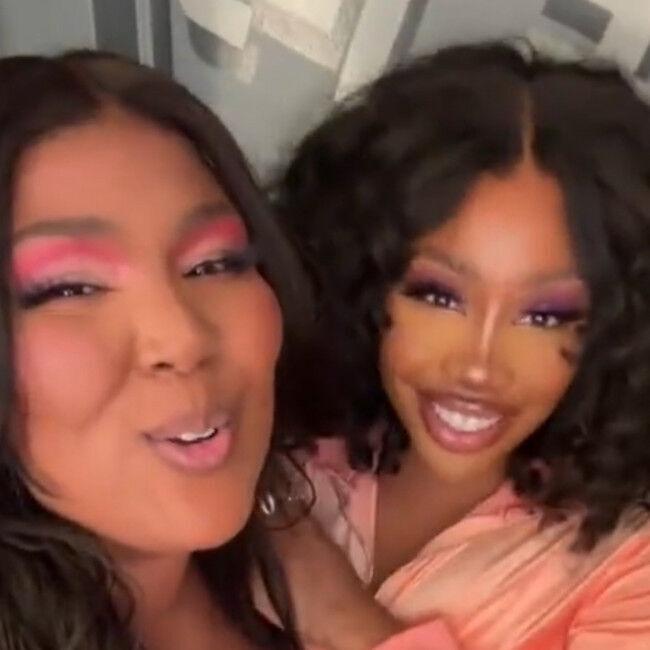 Lizzo and SZA have reportedly teamed up on a track on the latter's deluxe edition of 'SOS'.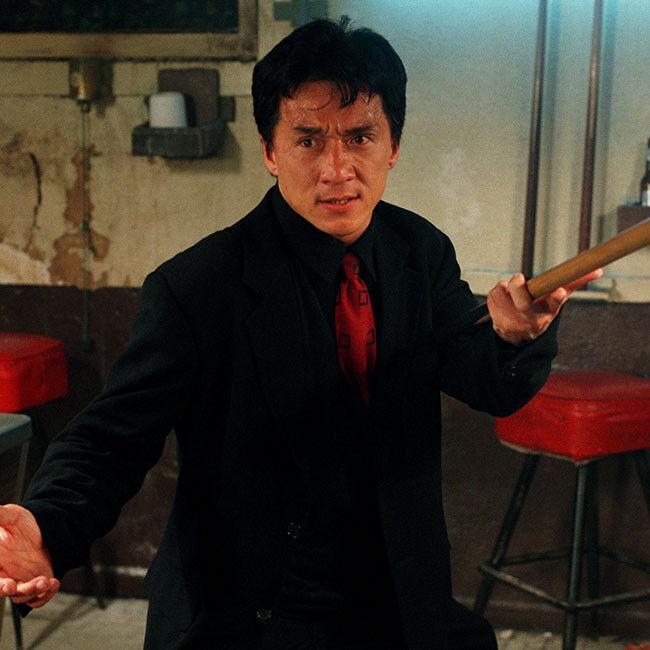 Jackie Chan has confirmed that he has held talks about making a fourth 'Rush Hour' film.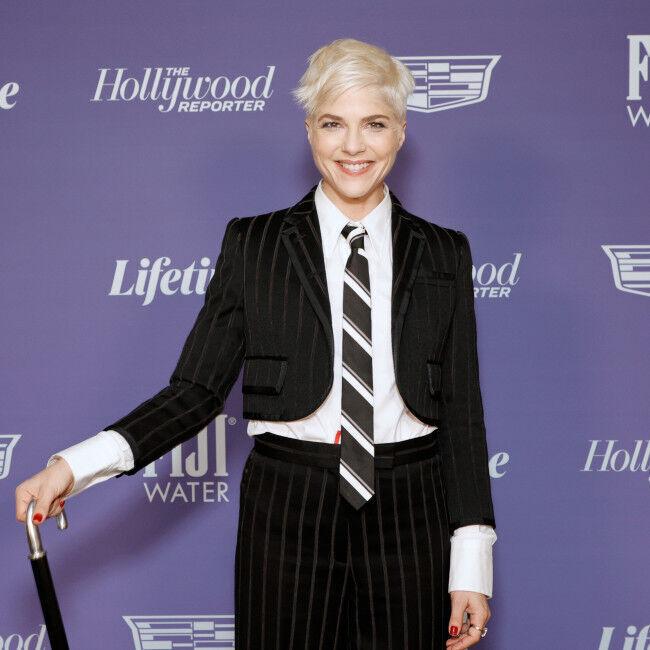 Selma Blair claims that her career has slowed down since she spoke about her MS diagnosis.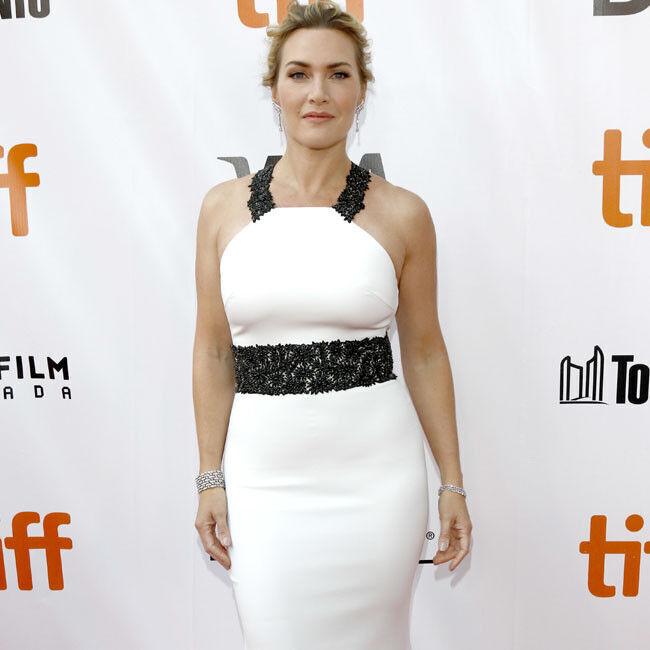 Hollywood actress Kate Winslet has urged women in their 40s to embrace their bodies as they age insisting they are 'more powerful, more sexy' than ever before
Glee star Lea Michele has revealed she was told she 'wasn't pretty enough' to be in films or on TV and was urged to get a nose job
Dolly Parton has asked Sir Elton John to duet with her on 'Don't Let the Sun Go Down On Me' for her rock record.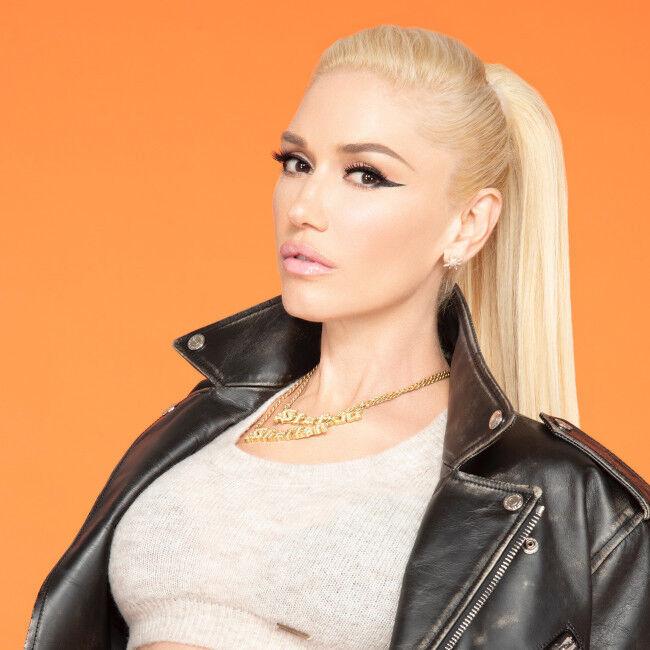 Gwen Stefani will play stunning landmarks in the UK next June.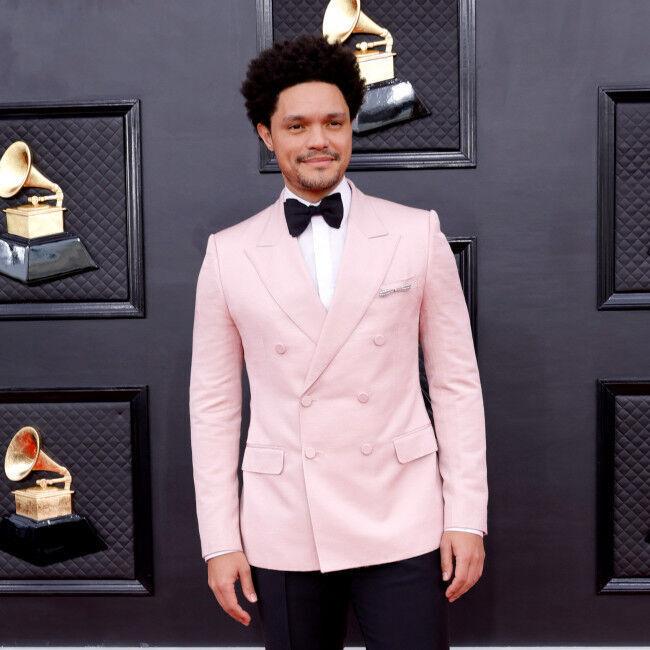 Comedy star Trevor Noah has thanked his critics for watching 'The Daily Show'.
Prince Harry and Meghan Markle have teased the next three episodes of their Netflix documentary series.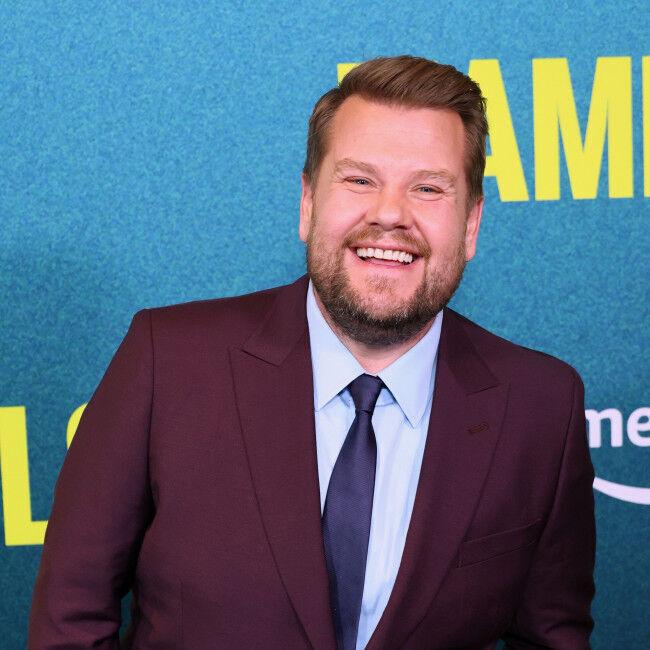 Ricky Gervais has revealed that James Corden apologized to him for using one of his jokes.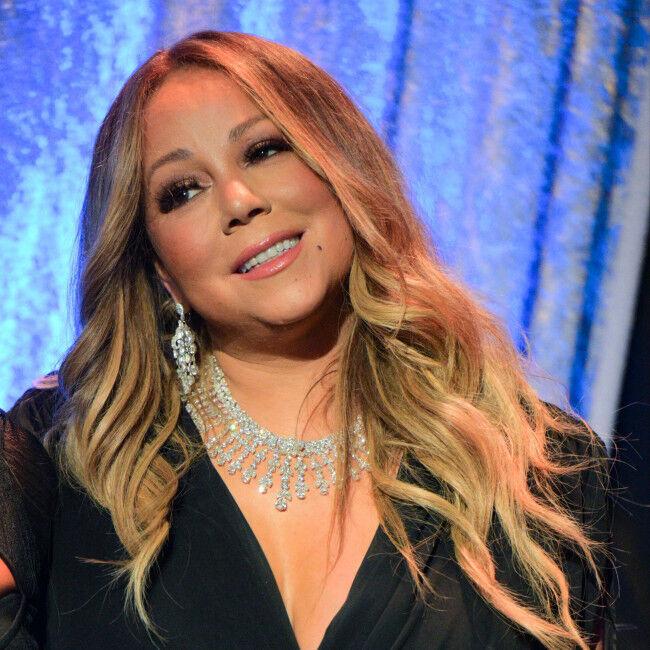 Mariah Carey insists she does not refer to herself as the "Queen of Christmas".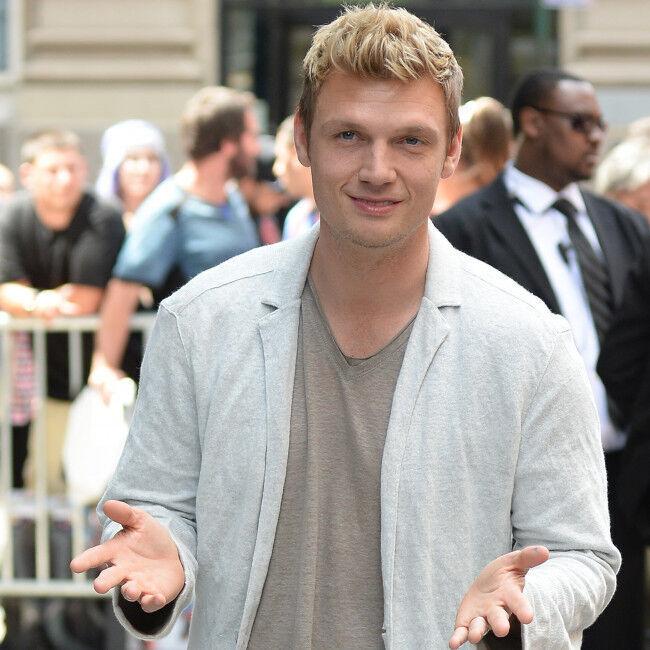 Nick Carter is being accused of raping a disabled underage female fan in 2001.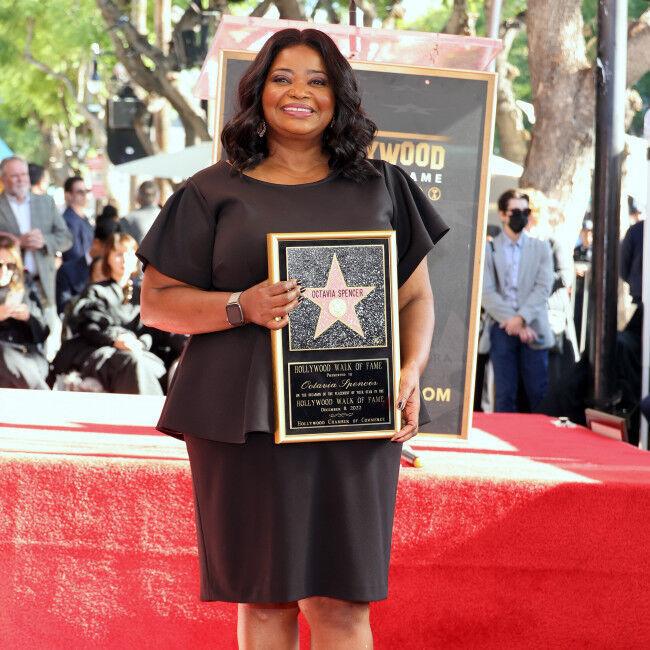 Octavia Spencer admitted it was an "amazing honour" to be recognised by the film industry and "mythology" of Hollywood.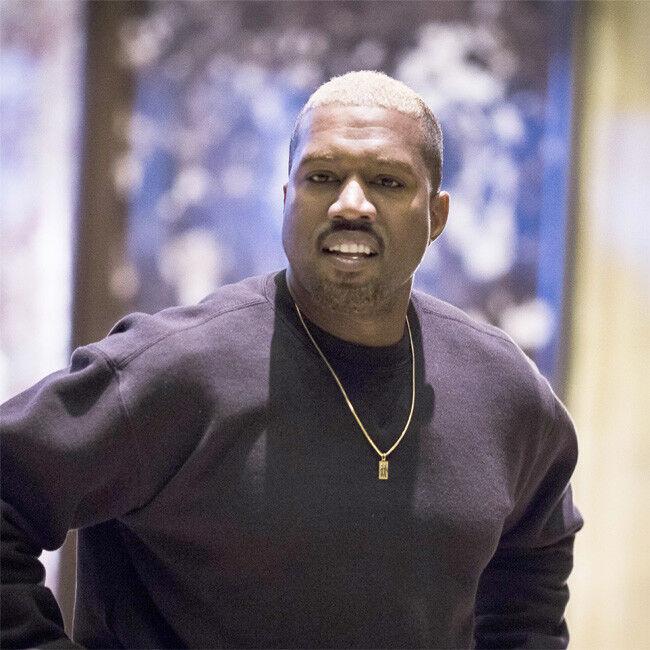 Kanye West no longer has an honorary doctorate from The School of the Art Institute of Chicago.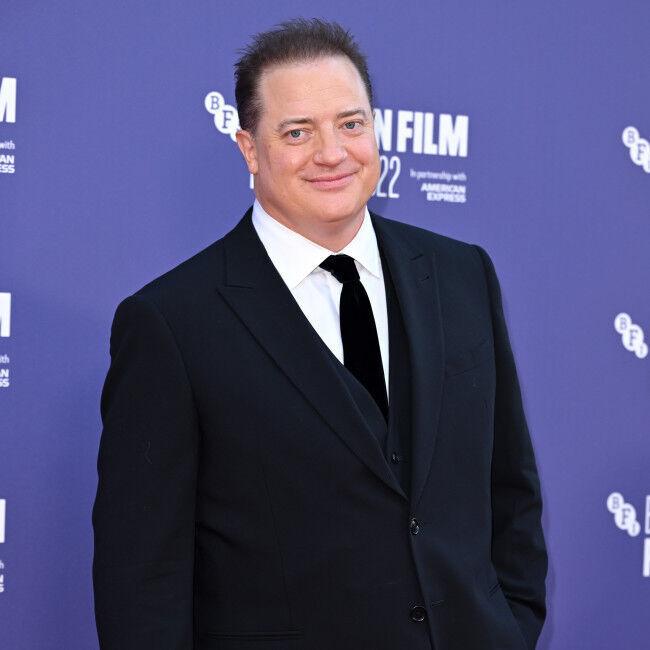 Hollywood actor Brendan Fraser has explained why he wasn't part of the George of the Jungle sequel – insisting a joke that the studio was 'too cheap' to hire him was actually true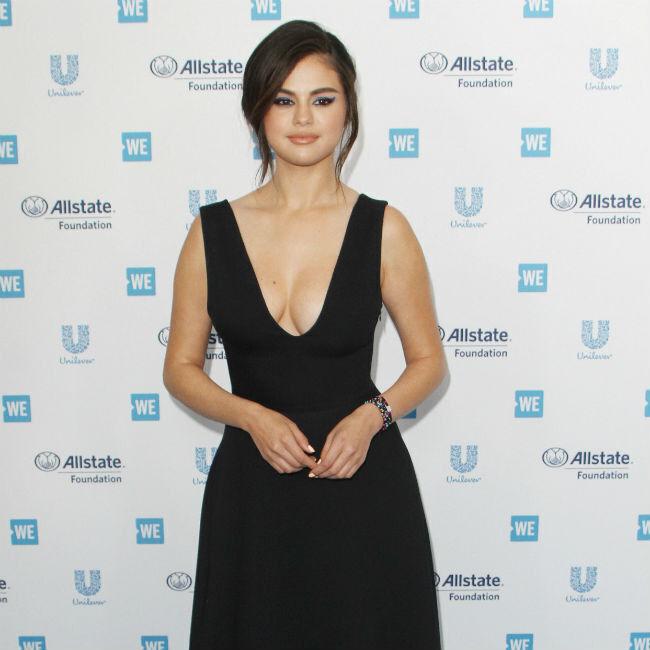 Selena Gomez is having good times in the studio working on "fun" new songs.
Pop star Elle King has suffered a concussion after falling down the stairs in the middle of the night while making a bottle for her young son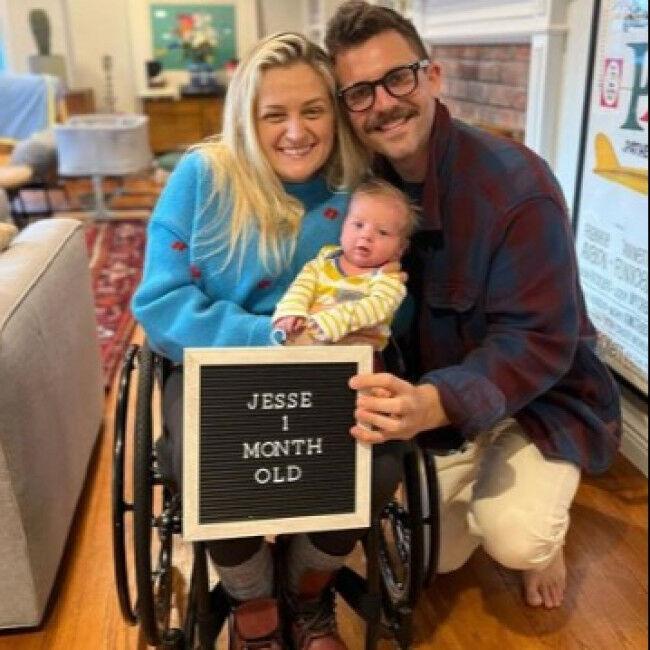 Former 'Glee' star Ali Stroker has welcomed a son with her husband David Perlow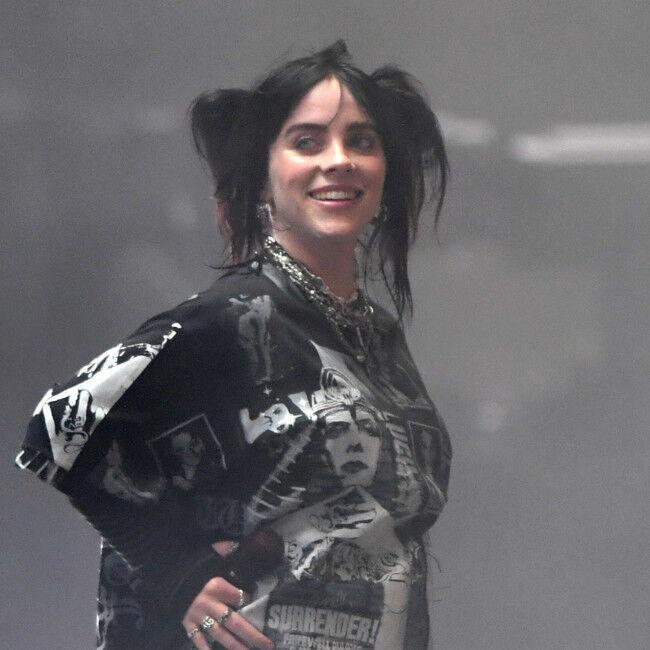 The first major line-up announcement for next year's Reading and Leeds has been unveiled.