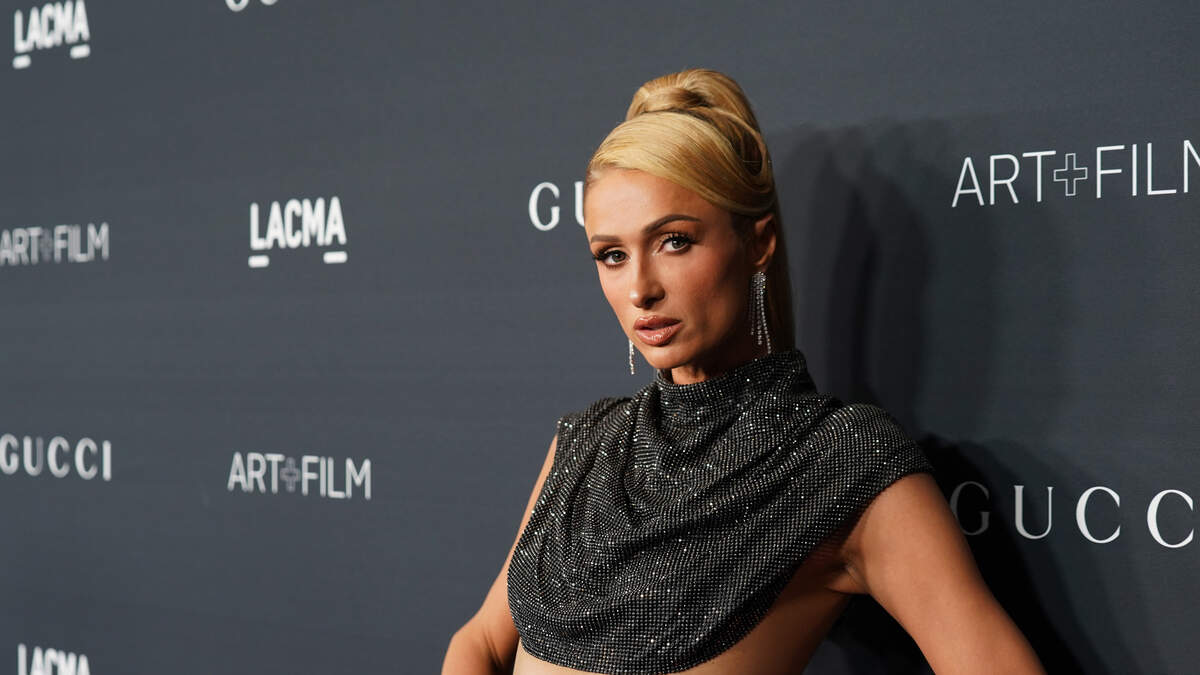 Paris Hilton Accidentally Summons A Ghost
While she didn't see the ghost she had summoned, Hilton is confident it was the spirit of a teenage girl who lived in the house 50 years before Hilton's grandmother. The celebrity explained that a 17-year-old girl was hit by a car and killed in the driveway. When people in the house looked into mirrors, they would sometimes catch glimpses of her walking behind them in the mirror's reflection.
Episode guest Noah Centineo asked how she knew for certain that it was the spirit of the girl, and not something more sinister.
"How do I know? Oh my god, what if it was someone brutal and scary," Hilton replied. "I am so scared of that."
Now, Hilton is too afraid to even talk about a ghost or speak its name- like in Candyman, or Beetlejuice. She has no desire to summon any other entities again, and we can't say we blame her.
"Everyone was so scared to ever sleep at (her grandmother's) house again after that," said Hilton.
"I would never go back," Centineo replied.
"I never wanted to either," she said laughing.
Listen to "Sliving Questions with Noah Centineo" to hear more of the conversation surrounding ghosts and other things. This is Paris releases new episodes regularly, find Hilton's podcast on the iHeartRadio app or wherever you listen to podcasts.
If you want to be sure you're listening to the podcasts everyone else is checking out, iHeartRadio has you covered.   
Every Monday, iHeartRadio releases a chart showing the most popular podcasts of the week. Stay up to date on what's trending by checking out the chart here. There's even a chart just for radio podcasts featuring all your favorite iHeartRadio personalities like Bobby Bones, Elvis Duran, Steve Harvey, and dozens of others.