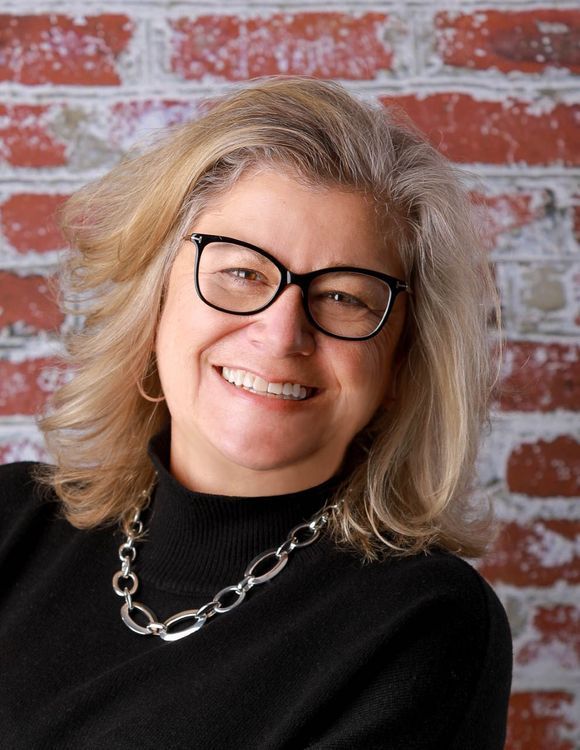 airdrielife wins gold Digital Presence award at AMPA awards
Article content
airdrielife magazine was once again recognized by the magazine industry after being awarded the gold in the Digital Presence category at the Alberta Magazine Publishers Association (AMPA) Awards on May 11.
Article content
The local publication earned the first-place award for its easy-to-use website, described as a "visually well-structured site. It feels like a great extension of the printed publication," and has "nice photography and layout," by judges.
Sherry Shaw-Froggatt, founder and publisher of airdrielife, said maintaining a web presence as an extension of the print publication has been a priority for the magazine for a number of years.
"We've always worked hard to make sure the web presence is an enhancement of the magazine, so it's nice to get recognized for this," said Shaw-Froggatt.
"I was really surprised when we won. It was awesome, but I've always been proud of our website. I think it's sophisticated, user-friendly, and is such a nice compliment to what we do in print," she said.
Article content
The website was designed locally by Switchback Creative Inc. Suzy Rounce, creative director and co-owner of Switchback, said the company collaborated with airdrielife to build a website that was tailored to the magazine's needs.
"Building a custom and timeless website that delivers a digital experience version of airdrielife magazine was the goal. We layered
photography and stories for each department throughout," said Rounce.
"(Shaw-Froggatt) wanted us to visually organize the elements that make-up the magazine, ensuring the website was full of supplemental editorial content, and also an archive of past articles."
"We asked for a really sound wireframe for (the website) that made it easy to keep building on it. We work with really good photographers, and have constantly been adding content," said Shaw-Froggatt.
Article content
"We've been using it wisely, mainly as an extension of the magazine, and that really showed me that we were at a stage to be recognized," she said.
"It was very flattering to be acknowledged for that, because we're judged by the industry."
The award adds to a growing list of accolades that airdrielife has earned. Last year, Shaw-Froggatt won the Cultural Ambassador Award from the Universal Women's Network's Women of Inspiration Awards, and in 2012 was awarded a Queen's Diamond Jubilee Medal for promoting arts and culture in Airdrie.
The magazine was a 2020 Business of the Year finalist in the Airdrie Business Awards, won the 2017 Patron of the Arts Award from the Airdrie Mayor's Night of the Arts, and earned the Business Leader of the Year Award in the 2014 Airdrie Business Awards.
Shaw-Froggatt said the magazine's continued success is a coordinated effort.
"It's been a huge team effort. To everyone who's ever written an article for us, taken a photo, our print and web designers and editors – thank you," she said.
"Thank you also to all of our advertisers, our fellow Airdrie business people, for your support, and thanks to the tens of thousands of loyal readers, our friends and neighbours, who continue to pick us up at free newsstands or click on us at airdrielife.com. We're proud to be able to help people live their best life in Airdrie."